Join The Traildeer Community
Subscribe to Newsletter
Sign up for newsletter and discover new experiences you really wanna try.
What Guides, Trainers & Trailbuilders say?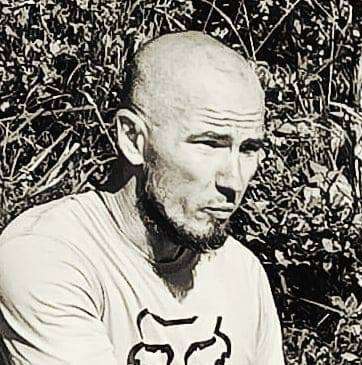 I like the idea of connecting riders internationally a lot and look forward to see more people riding together
Tom Rycak
rider & trailbuilder
Wilcze Sciezki Poland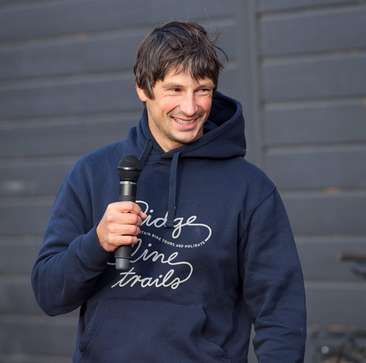 Putting our trails on the MTB world map by creating an amazing experience for our riders. Thanks Traildeer for helping with it.
Jani Hercog
guide & tour operator
ridgelinetrails.com Slovenia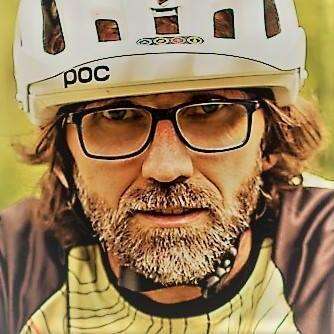 As an avid rider, documentarist and expedition organizer, what traildeer offers makes a lot of sense to me.
Roman Kalabus
bike adventurer
baobabtrails.com Czech Republic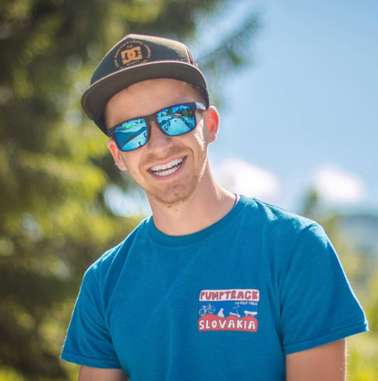 The guys from Traildeer helped me to sign up and create my first camp on the platform and within two days it has been booked out.
Samo Pivko
pro coach & racer
bearider.sk Slovakia
Browse through tours and vacations and choose the one you like the most.
Check the tour details to ensure it fits your expectations and simply book a slot for yourself and friends.
That's it. Our guides have been notified and will come back to you with further instructions usually within 24h.
FAQ
I want to go for a tour, but my dates are not available, what can I do?
What happens if the booking is cancelled because of Covid?
Can I rent a bicycle, protection or gear?
I don't have anyone to ride with, can I also go also go for a tour by myself/alone?
You like to
Enjoy the nature and surroundings

Focus on the trail and riding your bike

Know what lies on the trail ahead of you

Feel safe in case anything should happen

Maximize the time spent riding your bike
You dont like to
Do lengthy research and plan a tour for hours

Check the GPS every minute to stay on track

Get lost and have to pedal your way back

Ride by yourself in case something happens

Realize the trail doesn't fit your expectations